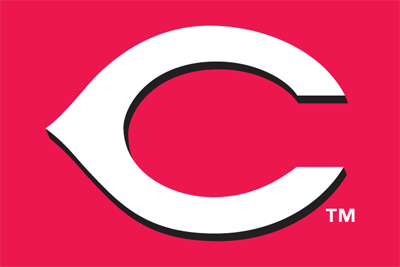 Tuesday, May 11, 7:05 PM (FSN)
Wednesday, May 12, 12:35 PM (FSN)
---
No TV on Monday due to Game 6.

Last time the Bucs faced Cincy, they swept them. Since then they are 11-7 and have taken 2nd place in the division. Some very important games in this series.


---
Expected Pitching Matchups
May 10: Ross Ohlendorf (0-0-1) vs. Bronson Arroyo (1-2-3)
May 11: Charlie Morton (1-5-0) vs. Johnny Cueto (1-1-4)
May 12: Zach Duke (2-3-2) vs. Homer Bailey (0-2-4)
Ross Ohlendorf returns from his trip on the DL.


7-D. Stubbs CF
8-R. Hanigan C
3-A. McCutchen CF
4-G. Jones RF
6-L. Milledge LF
7-J. Clement 1B

8-R. Cedeño SS
9-[Pitcher]