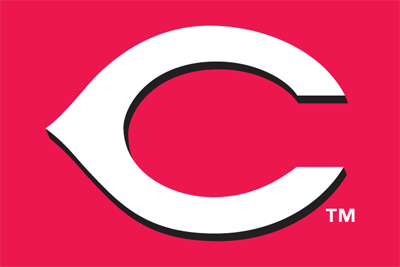 Friday, April 16, 7:05 PM
Saturday, April 17, 7:05 PM (FSN)
Sunday, April 18, 1:35 PM (FSN)
---
The Bucs head home after their first road trip of the season already under .500, at 4-5. Nothing like some homecooking to get them back on track.
Cincinnati, who has played one more game than the Pirates, has a record of 5-5. So far this year, they have a series loss to St. Louis (1-2), a series win against the Cubs (2-1) and a series tie with the Marlins (2-2), with the final game of that series a 10-2 spanking by the Fish. Basically, they're about even with the Pirates, so this should be an interesting series.
Ross Ohlendorf is likely to still be on the disabled list on Saturday, so it remains to be seen who will get the start.
The Post-Gazette
thinks it will be either Daniel McCutchen or Brian Burres. I wouldn't mind seeing Jeff Karstens given a shot either, as long as it's the Jeff that nearly pitched a no-hitter two years ago.
Friday's game is radio-only because of the Penguins playoff game. There will probably be about 3 people in PNC Park. Go Pens.
---
Expected Pitching Matchups
April 12: Zach Duke vs. Mike Leake
April 13: ???? vs. Johnny Cueto
April 14: Paul Maholm vs. Bronson Arroyo

Mike Leake has been the Reds' best starting pitcher so far with a 1.35 ERA in a 3-1 win over the Cubs. He did give up 7 walks in that game, though. I expect this one to be a pitching duel unless someone decides to implode.

Johnny Cueto is not doing as well as Leake, with a 4.91 ERA in two starts. His walk count is only 4 over those two games. Depending on who pitches, this could be a nice outing for the Bucs.

Bronson Arroyo is the Reds' ace. Last year, he led the Reds in wins and ERA. He started in two games against the Bucs last year, a 4-0 win and a 4-1 win. This year, he has an ERA of 3.86 and is 0-0 on the year with 2 no decisions, both of them wins. This will probably be the toughest game of the series for the Bucs, and if Paul Maholm can't go more than 6 innings it figures to be a long day for them.