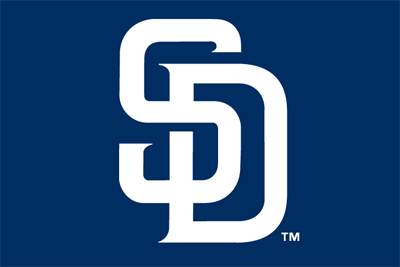 San Diego Padres
Friday, July 23, 7:05 PM (FSN)
Saturday, July 24, 7:05 PM (FSN)
Sunday, July 25, 1:35 PM (FSN)
PNC Park
Listen live on [
WPGB
]
---

After a bipolar series with the Beers, it's time to meet the San Diego Padres for the first time this year. This will be a tough test for the Pirates, as the Padres are in 1st place in the NL West and have given up the fewest runs in the majors. The good news is that they haven't scored all that many either. This series should determine whether or not the Pirates can sustain that heavy hitting against a playoff team. Should be interesting.


---
Expected Pitching Matchups

July 23: Paul Maholm (6-7, 4.03 ERA) vs. Kevin Correia (6-6, 5.22 ERA)
July 24: Jeff Karstens (2-5, 4.84 ERA) vs. Mat Latos (10-4, 2.45 ERA)
July 25: Brad Lincoln (1-3, 6.29 ERA) vs. Wade LeBlanc (4-8, 3.28 ERA)
Proposed Lineups
Pirates
J. Tabata, CF
D. Young, RF
N. Walker, 2B
G. Jones, 1B
P. Alvarez, 3B
L. Milledge, LF
J. Jaramillo, C
R. Cedeno, SS
[Pitcher]
Padres
J. Hairston Jr., 2B
C. Denorfia, CF
A. Gonzalez, 1B
S. Hairston, LF
Y. Torrealba, C
A. Cunningham, RF
O. Salazar, 3B
E. Cabrera, SS
[Pitcher]
Let's Go Bucs.