Chicago White Sox
Tuesday, June 15, 7:05 PM (FSN)
Wednesday, June 16, 7:05 PM (FSN)
Thursday, June 17, 7:05 PM (FSN)
PNC Park
Listen live on [
WPGB
]
---

Interleague play has not gone well for the Pirates, overall and this season alone. They will try to turn that around as they head home to face the White Sox in a 3-game series, a team which they have not had much luck against in the past. Many people are freaking out that Pedro isn't in the big league club yet. I would love to see him up here right now, but I understand the concerns the management has with him. I still think he'll be up during this home trip, though.


---


Expected Pitching Matchups
June 15: Brad Lincoln (0-0-1, 7.50 ERA) vs. Freddy Garcia (6-3-2, 4.82 ERA)
June 16: Zach Duke (3-7-3, 5.30 ERA) vs. John Danks (5-5-2, 3.27 ERA)
June 17: Ross Ohlendorf (0-4-4, 4.95 ERA) vs. Peavy (5-5-3, 5.62 ERA)


Proposed Lineups
Pirates
J. Tabata, LF
N. Walker, 2B
A. McCutchen, CF
G. Jones, 1B
R. Doumit, C
R. Church, RF
A. LaRoche, 3B
R. Cedeno, SS
[Pitcher]
White Sox
J. Pierre, LF
O. Vizguel, 3B
A. Rios, CF
P. Konerko, 1B
M. Kotsay, RF
A. Ramirez, SS
R. Castro, C
G. Beckham, 2B
[Pitcher]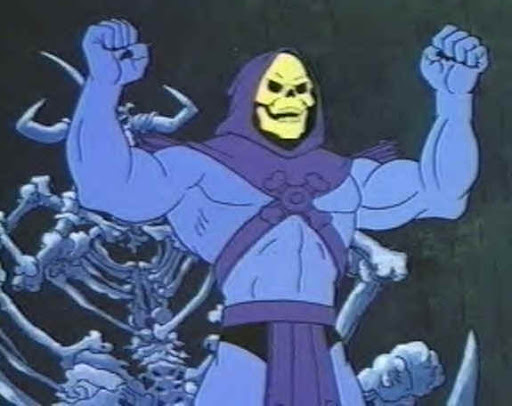 Let's Go Bucs.