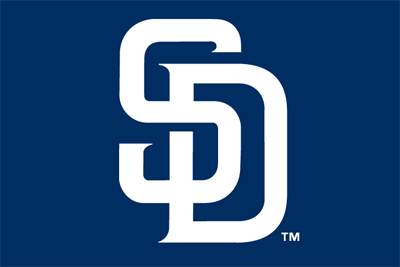 San Diego Padres
Tuesday, August 10, 10:05 PM (FSN)
Wednesday, August 11, 10:05 PM (FSN)
Thursday, August 12, 6:35 PM (FSN)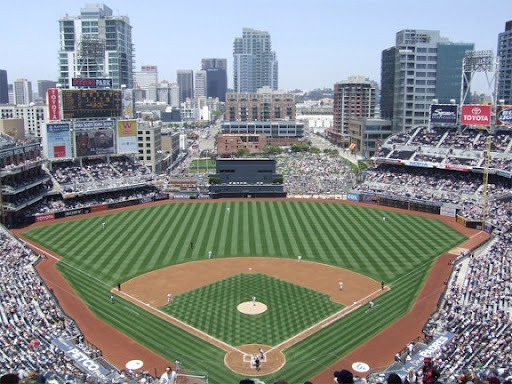 Petco Park, San Diego, CA
Listen live on [
WPGB
]
---

The Padres pounded us the last time they came to PNC Park, so there's really no reason to believe the Pirates will perform any better in San Diego. If Baltimore keeps winning like they have been, we could be sitting pretty in that bottom spot by the end of this series.

Garrett Jones has the night off in the first match, and Andy LaRoche will get the start at 1B. This means that Pedro will get his first major league crack at the cleanup spot. Should be interesting.


---
Expected Pitching Matchups
August 10: Jeff Karstens (2-7, 4.47 ERA) vs. Wade LeBlanc (5-10, 3.61 ERA)
August 11: James McDonald (1-1, 4.61 ERA) vs. Kevin Correia (8-7, 4.81 ERA)
August 12: Zach Duke (5-10, 5.32 ERA) vs. Jon Garland (10-8, 3.55 ERA)
Lineups
Pirates
A. McCutchen, CF
J. Tabata, LF
N. Walker, 2B
P. Alvarez, 3B
L. Milledge, RF
A. LaRoche, 1B
C. Snyder, C
R. Cedeno, SS
[Pitcher]
Padres
J. Hairston Jr., 2B
M. Tejada, SS
A. Gonzalez, 1B
R. Ludwick, RF
C. Headley, 3B
Y. Torrealba, C
W. Venable, LF
C. Denorfia, CF
[Pitcher]
Let's Go Bucs.