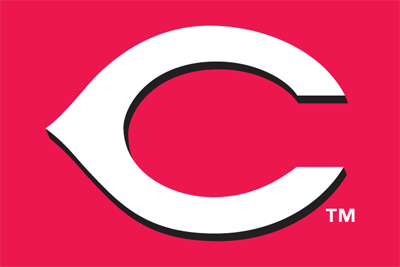 Cincinnati Reds
Friday, August 2, 7:05 PM (FSN)
Saturday, August 3, 7:05 PM (FSN)
Sunday, August 4, 12:35 PM (FSN)
PNC Park
Listen live on [
WPGB
]
---

To follow up the sweep in St. Louis, the Bucs head home to take on the other member of the NL Central aristocracy, the Cincinnati Reds. This one's not going to be any easier than the last series, but at least it's at home.


---
Expected Pitching Matchups

August 2: Ross Ohlendorf (1-8, 4.35 ERA) vs. Travis Wood (1-1, 2.87 ERA)
August 3: Paul Maholm (6-9, 4.52 ERA) vs. Mike Leake (7-2, 3.57 ERA)
August 4: Jeff Karstens (2-6, 4.42 ERA) vs. Johnny Cueto (10-2, 3.32 ERA)
Lineups
Pirates
A. McCutchen, CF
J. Tabata, LF
N. Walker, 2B
G. Jones, 1B
C. Snyder, C
L. Milledge, RF
A. LaRoche, 3B
R. Cedeno, SS
[Pitcher]
Reds
B. Phillips, 2B
O. Cabrera, SS
M. Cairo, 1B
S. Rolen, 3B
J. Gomes, LF
J. Bruce, RF
C. Heisey, CF
R. Hanigan, C
[Pitcher]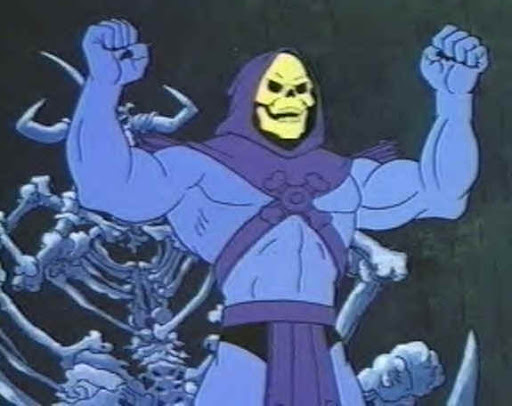 Let's Go Bucs.